ABOUTPrepare my trip
Would you like to sleep in the former Convent of Saint-Gildard where Bernadette Soubirous lived ?
As a resident, you would have access to the chapel where Bernadette is enshrined, also to the gardens.
Located in an exceptional setting in the city centre, Espace Bernadette can accommodate up to 200 people. Restaurant facilities are available for lunch and dinner throughout the year.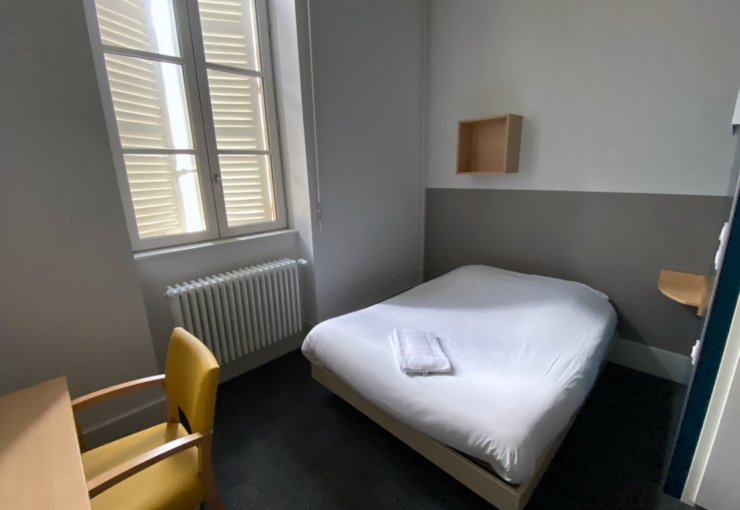 ACCOMODATIONBook a stay
Rooms with 1, 2, 3, 4 or 5 beds, with showers and toilets on each floor.
Rooms with bathrooms

Lift to all floors and wheelchair accessibility

Television room, with free WiFi access

Free private car-parking

All bedrooms overlook the gardens
Chambres à partir de 43,25€ (petit-déjeuner inclus)
Pour réserver, envoyez-nous un mail à:
contact@espace-bernadette.com
Book a room
ACTIVITIESWhat to do in Nevers ?
Espace Bernadette Soubirous Nevers is located in the centre of Nevers, a few hundred meters away from the railway station , the former Palace of the Dukes of Nevers and the Cathedral.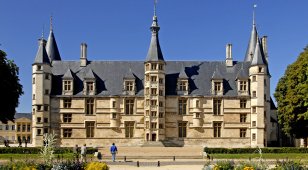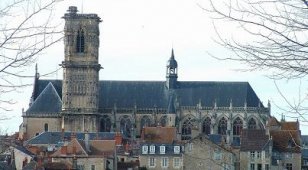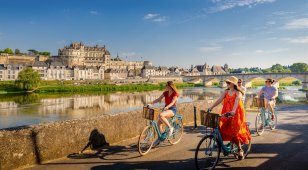 GiteBook a stay
Groupes de jeunes, de randonneurs à pied ou à vélo, familles, nous vous proposons dans le parc du sanctuaire, le gîte Saint-Michel.
Capacity : 15 people.
Fully equipped for self-catering
Multi-purpose room (for meetings, meals) with cooking facilities.
Book a gite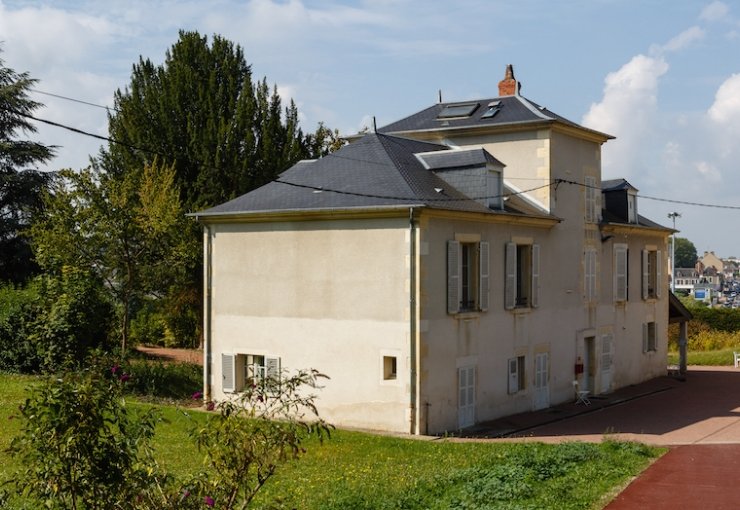 SERVICES Services of the Sanctuary
The Sanctuary offers :
Accommodation up to 200 people, from family rooms to single rooms with shower and sanitary facilities.
Catering facilities available to the public 7 days a week.
Pastoral and spiritual animation on request.
Chapel-oratories and places of meditation.
Equipped rooms including simultaneous translation booths.
Surrounding the house is a four-hectare park, in the centre of which is self-catering facility for groups, friends and families.